Global Real state investment enterprise
The Global Real Estate Investment Enterprise has a runway to success and works very well for people with a long-term plan, applicable experience, and passion to have more. This opportunity is not offered to anyone and only to select individuals that believe it's a good fit for both of us.
The final piece to the lifetime program offer is decisiveness where this discount offer will expire. I will follow up with you by email and text to make sure that you don't miss this golden opportunity.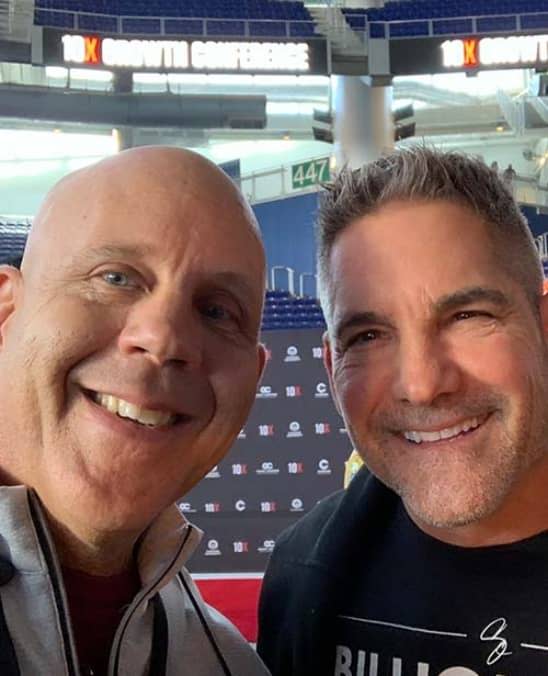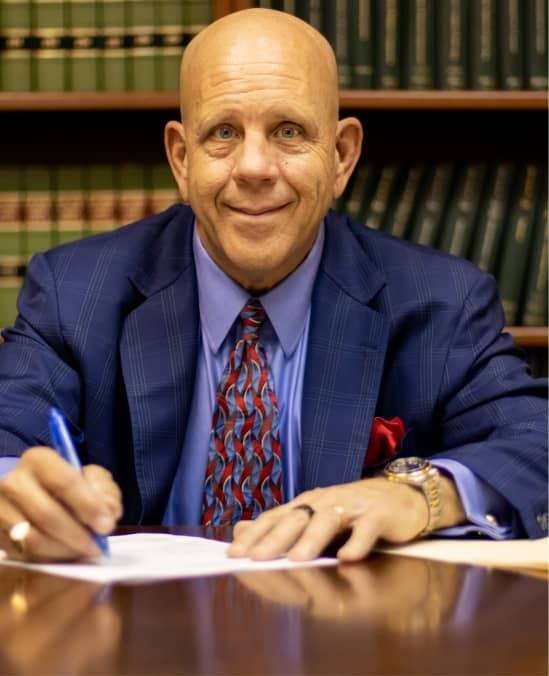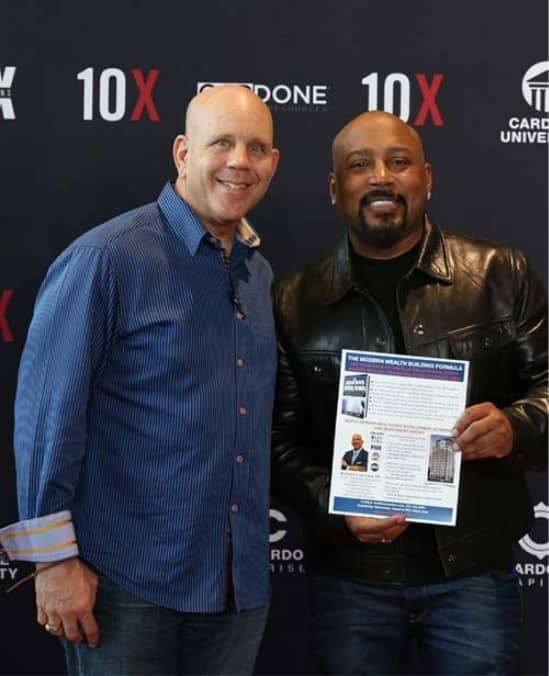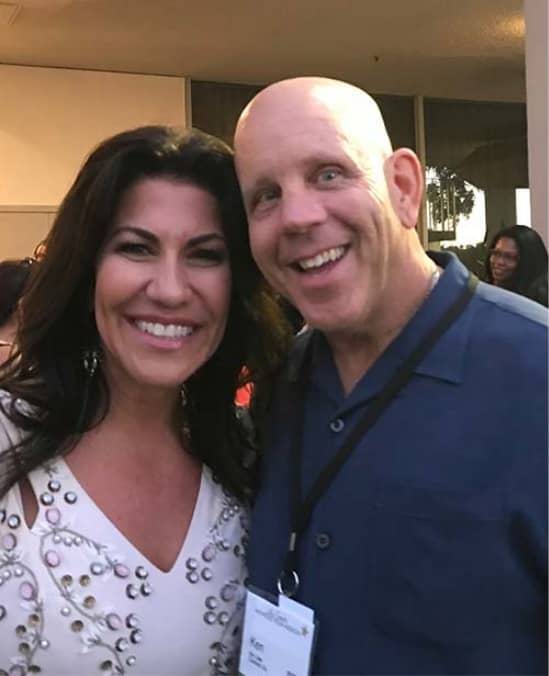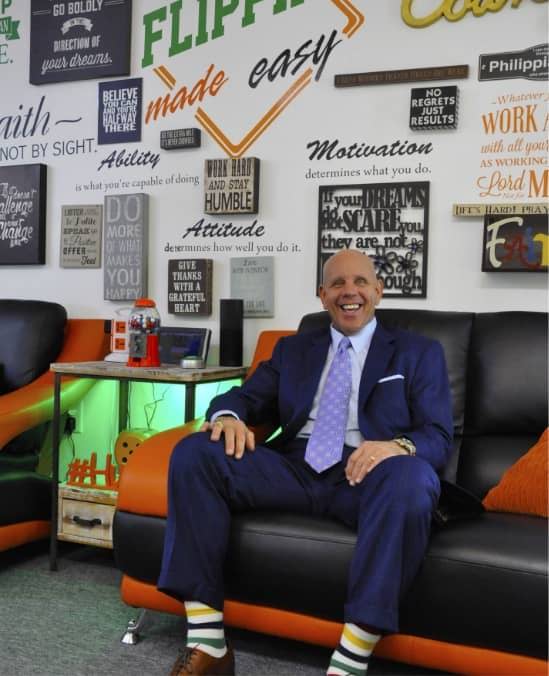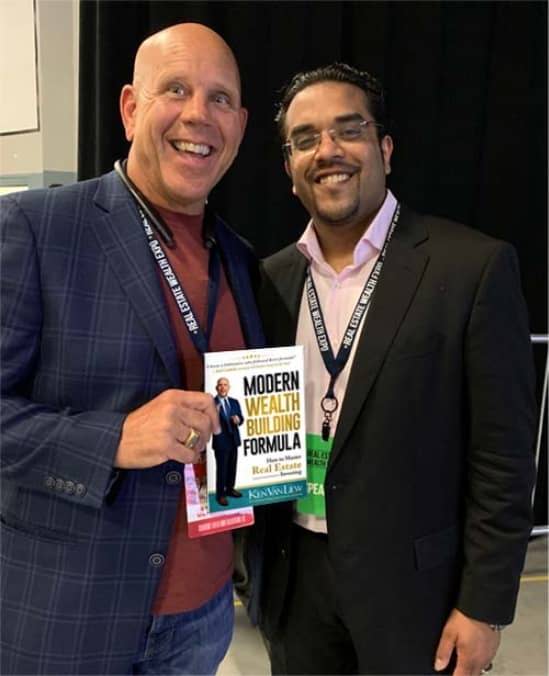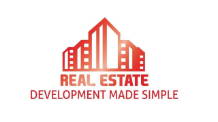 Real Estate Development Made Simple
Real Estate Development Made Simple provides all the tools, resources and demonstrates HOW to spearhead ground-up development on any size project!